Residential areas and tertiary sector
Electric heating is suitable not only for living spaces heating, but also for offices, shops, hotels or outdoor terraces and winter gardens.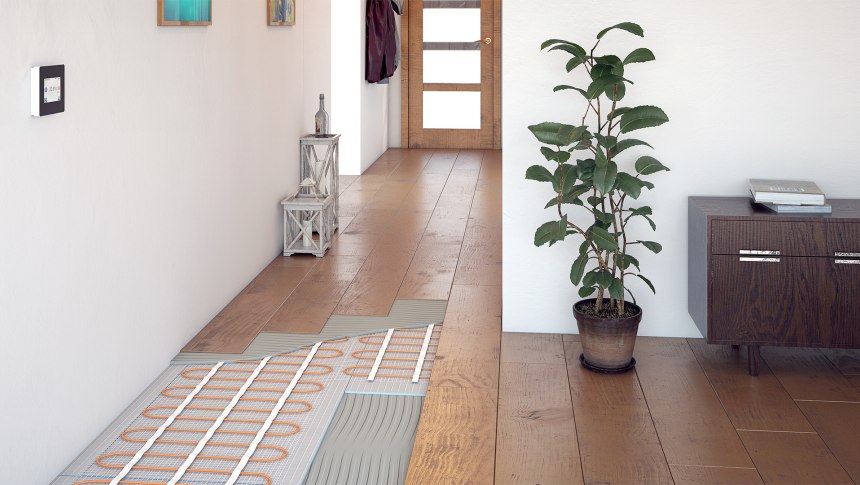 Application of electric heating in living spaces
Application of electric heating in living spaces
The fact that electric heating is suitable for living spaces, especially for so-called low-energy or passive houses, is already well known. However, what is not known, is that electric heating is also suitable for the tertiary sector, such as offices, shops, beauty salons and even surgeries.
Especially useful it will be in hotels, where there is often need to heat individual rooms, reception, common areas, but also to de-ice gutters and eaves troughs and to protect roads and paths against snow and ice.
We have expanded our offer with terrace heaters, which are suitable for heating winter gardens, loggias, covered balconies, terraces or even garden tents.
Benefits
Energy saving solution
Comfortable and maintenance-free operation
Long life
Radiant heat
Precise control of each room
Our products