ETOG-55 ground sensor
Humidity-temperature sensor ETOG-55 senses humidity (water, snow, ice) and temperature for regulators ETO2-4550 and ETR2-1550.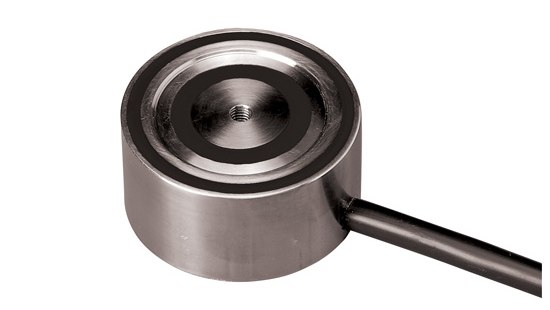 Sensor ETOG-55
Sensor ETOG-55
The sensor is always placed into heated area, among heating cable loops, if possible, to the lowest point where water runs down. Beware, sensor may not be placed in a place protected against weather (snow, rain), for example covered by roof overlap, balcony, etc.
Connector cable of the sensor is 10 m long (extension is possible by a conductor of cross-section of 6x 1 mm² so that resistance of the entire lead is up to 10 Ω). With regard to sensor placement in heated area, sensing of ambient temperature can be influenced. In such case, sensor ETOG-55 can be used only for sensing of humidity (do not connect grey and red conductors) and separate temperature sensor, e.g. ETF-744/99, can be used for sensing of temperature.
Regulator ETOG-55
| Sensor: | Use: | IP coverage of the sensor: | Temperature resistance: | Sheathing: | Cable length: |
| --- | --- | --- | --- | --- | --- |
| ETOG-55 | Water, snow and ice sensor | IP 67 | -50 … 70 °C | PVC | 10 m |
Similar products

Regulator ETO2-4550

Senzor ETOR-55 okapový snz

Regulator ETR2-1550