Prestigious AAA Award for ELMARK d.o.o.
ELMARK d.o.o. has received Bisnode's AAA Prestigious Award.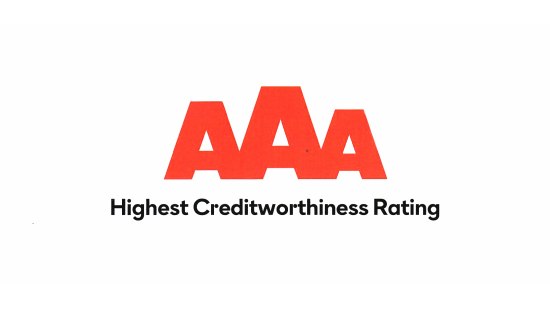 We are proud to inform you that our sister company ELMARK d.o.o. (Serbia) has been awarded the creditworthiness excellence AAA award from company BISNODE. This is the highest possible award for the financial stability of companies.
Company ELMARK d.o.o. is a specialized company providing services in the field of electric heating systems, which has been successfully operating on the Serbian market for 27 years and has been a permanent member of the Fenix Group since January 2021.
The AAA award is a prestigious independent rating of companies with a history since 1908. Thanks to its international reach, it is a suitable choice for companies with business partners not only from the Czech Republic, but also throughout Europe. Only profitable companies can receive the award.
The AAA Certificate confirms that its holders use their inputs beneficially and effectively turn them into quality products or services. Strict rating criteria guarantee the exclusivity of companies that can receive awards and thus confirm their strong market position.