New animation-Ecosun GS, CR, Natural
We have prepared a new animation for you showing glass and ceramic radiant panels Ecosun GS, CR and Natural.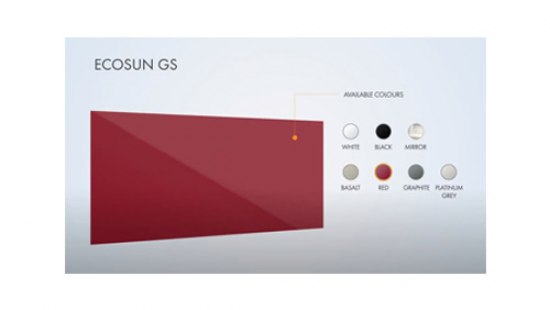 In addition to the introduction of the above-mentioned radiant panels, this animation clearly shows a new way of the wall and ceiling installation of the heater using the so-called bolts.
The bolts are used to firmly fix the panel and prevent it from being pulled out of the fixing frame. The radiant panels are also newly equipped with perforated strips along their entire length, used to attach handles and cover bars. We now offer only simple towel rails, which can be installed in any height of the panel and quantity.
You can watch the whole animation here.