Frost Protection Test
Results of the tests carried out by the Chambre d`agriculture de Bourgogne on our heating cables designed to protect vineyards from spring frosts.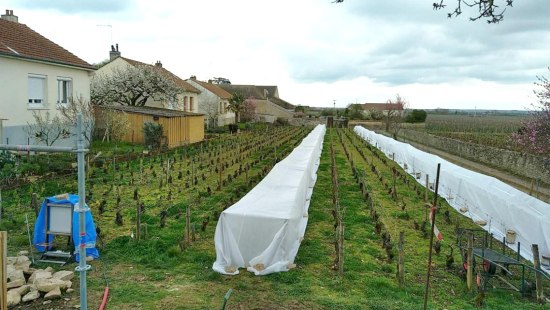 One clear result is that, regardless of the configuration, we achieve the best vineyard protection values when our heating cables are used.
Frost Protection Test - PDF download.