Fenix Trading - FOR ARCH 2021
Fenix Trading, s.r.o. received the TOP EXPO award from the FOR ARCH trade fair committee.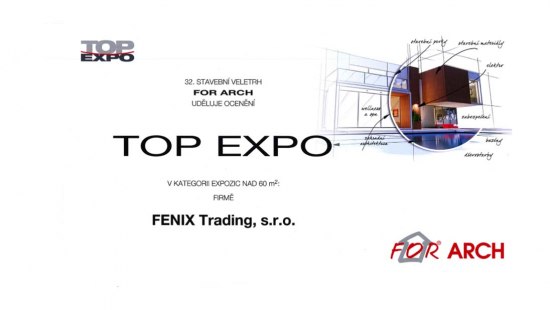 It is the largest showcase of world trends and innovations in the field of construction, technical equipment of buildings and other fields, which is visited by thousands of mainly professional visitors.
At such a prestigious event, those who set the direction and present new and at the same time very reliable solutions cannot be missed. One of such companies is Fenix Trading, s.r.o., a member of Fenix Group a.s..
Watch the TV report: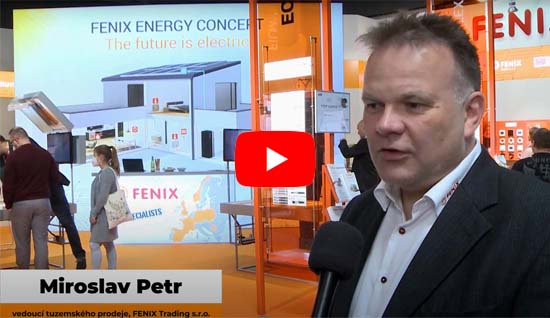 The TV report can be viewed here:
FOR ARCH Praha-Letňany.