FENIX newly in Serbia since January!
With great pleasure we inform you that from January 1st, 2021, an acquisition was made and company ELMARK d.o.o. joined and became the thirteenth member of the Fenix Group.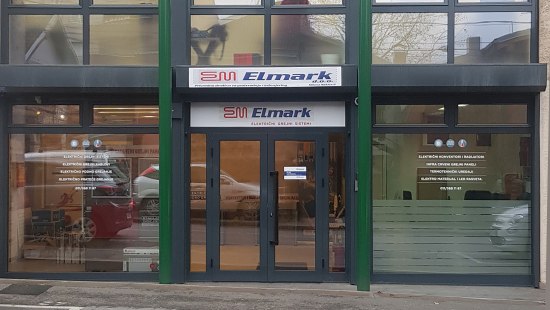 ELMARK d.o.o. is a specialized company for providing services in the field of electric heating systems and has been successfully operating on the Serbian market for 27 years.
It is our belief that this merger will not only bring to the market a significantly expanded product range but will result in increased confidence within the field of electrical heating. By this acquisition FENIX Group a.s. is now one of the largest and most influential companies involved in the marketing of large area surface radiant heating.
Naturally, all your existing contacts within the organisation will remain unchanged.
We look forward as a result of this acquisition, to continue and indeed strengthen our existing business relationship, and are certain that together we can expand the reputation of not only Fenix Group but also that of all our existing partners.