Container version of Battery Energy System (BESS)
The company AERS s.r.o. proudly launches the BESS series in a container design.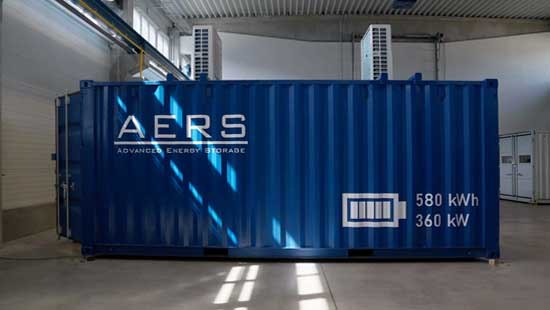 This is a standard 20-foot container with our own 360kW inverter and capacity of 400-600kWh. Among the basic functionalities are the peaking of the consumption diagram, the prevention of micro-outages, the accumulation of profits from PV plants and soon the possibility of electricity trading on the spot market.
View the video on our Youtube channel here.