Award ceremony Czech TOP 100 in 2021
Fenix Group a.s. awarded at TOP 100 companies in the Czech Republic ceremony.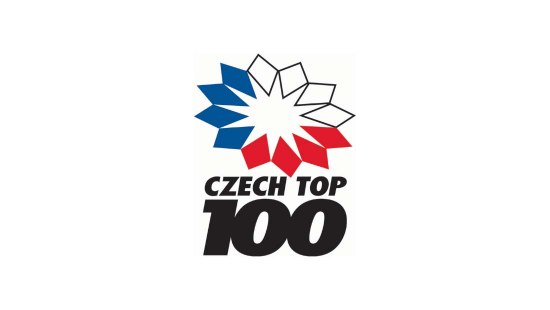 As part of the gala evening traditionally held in the Spanish Hall of Prague Castle on November 26 2021, Fenix Group a.s. was also awarded in the main competition, which won 17th place in the Czech TOP 100. Compared to the previous year, it strengthened by two positions.
The subsidiary AERS s.r.o. was also awarded during the evening within the ranking of innovation and invention for the development and start of production of battery storage using the so-called second life automotive batteries.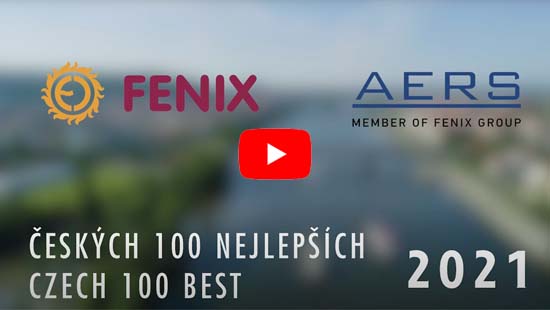 You can view the full video here:
full video from the awards ceremony.