PET Shop – ULTRATHERM Products
ULTRATHERM products are among the most commonly used heaters for vivariums, terrariums, aquariums and even kennels in the world.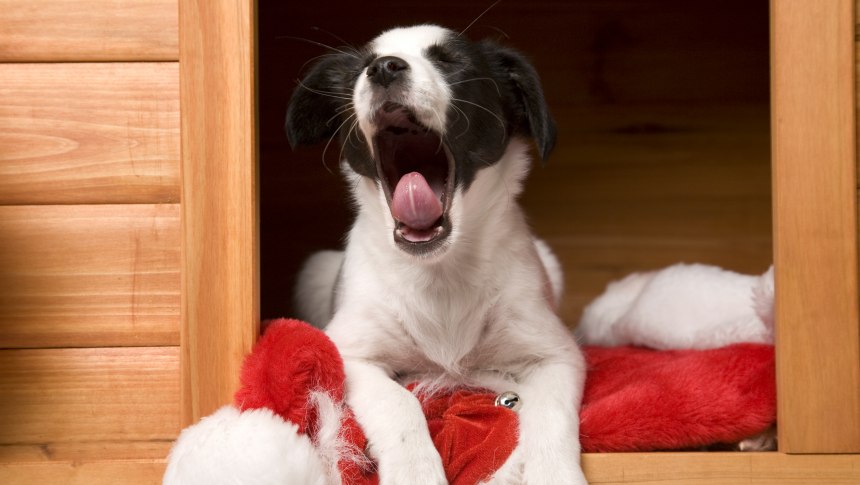 Local heating and tempering of pens for dogs.
Local heating and tempering of pens for dogs.
Thanks to the principle of infrared radiation, ULTRATHERM products create the closest to the natural environment conditions for reptiles, snakes, etc.
ULTRATHERM heating films and strips are suitable as a 24-hour heat source and can be installed under the bottom or on the outer wall of a terrarium / vivarium tank. We offer 3 types of heating foils:
Due to their dimensions, Viv Strip heating strips are especially suitable for heating the required areas of the vivarium or terrarium and for certain types of reptiles.
Viv Mat heating foils have a larger size than Viv Strip strips and are therefore used when it is necessary to heat the larger area of the vivarium or terrarium.
Thanks to their size, Happy Hamster heating foils are suitable for breeders of various species of rodents. Although rodents are not directly thermophilic animals, they go through a certain form of hibernation in winter, and it is the Happy Hamster heating foil that helps them to spend this period in comfort.
ULTRATHERM panels use the principle of infrared heating and are preferably intended for a local heating and tempering of the breeding farms, large terrariums or kennels for dogs.
ULTRATHERM heating foils, strips and panels can be switched on with the HT-600 socket thermostat.
Benefits
pleasant heat, economical operation
easy installation of heating foils on the walls of the vivarium / terrarium
years of proven quality and functionality
hundreds of satisfied breeders
does not swirl dust and other bedding substrates
thermal comfort of your pets