Heating system in agriculture
FENIX products are used in no less important applications, such as soil heating in greenhouses, protection of vineyards from spring frosts or heating of livestock facilities.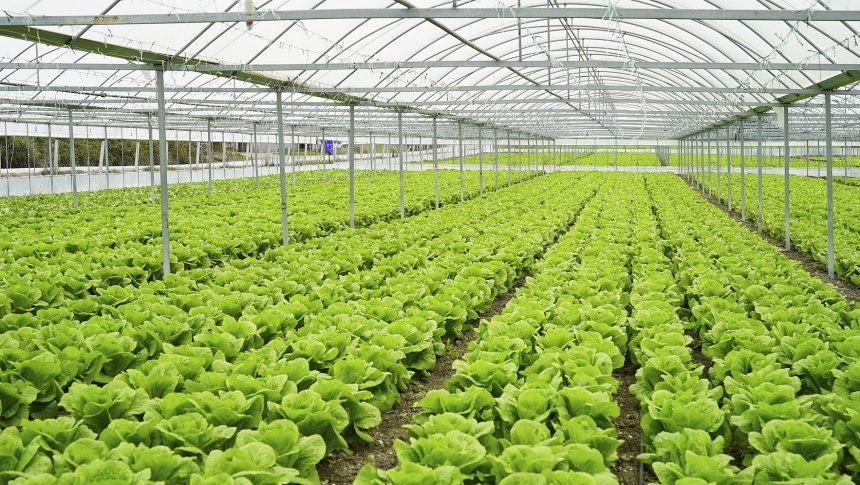 Soil heating in greenhouses.
Soil heating in greenhouses.
FENIX heating systems help streamline plant production, and support faster and earlier germination of seedlings in the soil in fruit and vegetable greenhouses. The harvest itself can also last longer.
The period of bud sprouting is critical for the growing of vines, when night frost can deprive winemakers of a year-round harvest. In addition to placing paraffin candles, burning moist straw, or perhaps using helicopters, the use of robust electric heating cables is a suitable and effective alternative to warm the air around the buds. The selection of a suitable cable resistance and the method of regulation is always adapted to local conditions and designed according to customer requirements.
ECOSUN radiant heating panels can be used for heating in livestock halls and barns, as they can be placed in the zones where the animals stay most of the time, thus providing the desired thermal comfort without having to costly heat the entire building.
Benefits 
extension of crop growing season
eco-friendly soil heating
heating of farm animals facilities
crop damage prevention